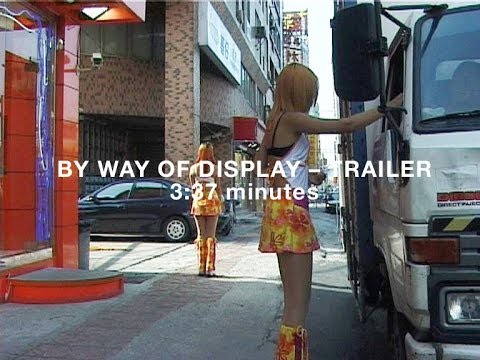 An experimental documentary about the effects of betel nut consumption on Taiwanese urban culture. In Taiwan, the commercialization of betel nuts – a mild stimulant when chewed – has spawned the development of a new makeshift type of building, the betel nut stall. These simple mobile units, staffed by 'Betel Nut Beauties' who dress in tight uniforms to attract their customers, have cropped up all over the country. The video focuses on the urban, cultural and social contexts of betel nut stalls.
---
About the director
Karl-Heinz Klopf (1956, Linz) studied at the University for Artistic and Industrial Design in Linz and currently lives and works in Vienna. The main concern of his artistic practice is constructed environments and the everyday life in the urban sphere. He works in different media such as drawing, video, photography, installations and projects in the context of architecture and urbanism.
His other film in a previous festival edition is They.